Welcome to Coral Bungalows Haad Rin
Coral Bungalows Haad Rin Situated along the beachfront in Haad Rin, Coral Bungalows offers an outdoor pool with regular pool parties and live music. Guests enjoy an all-day breakfast at the restaurant, which also serves local food, as well as free WiFi access in public areas. Drinks can be ordered at the bar and motorbike rental is available.
While some bungalows include air conditioning, all room types come with a fan, a front patio and a private bathroom with shower facilities and towels.
At Coral Bungalows, guests have access to a fitness centre. The tour desk can assist with excursions and water activities, as well as massage services. Laundry services are available for added comfort and free parking is offered.
Coral Bungalows is within a 10-minute walk of local shops, additional restaurants and nightlife. The Samui Airport is 14 km away.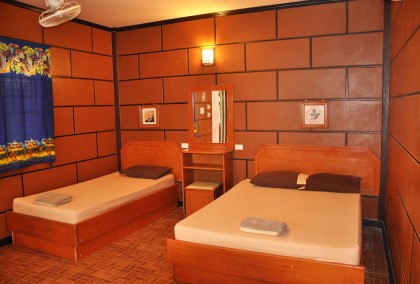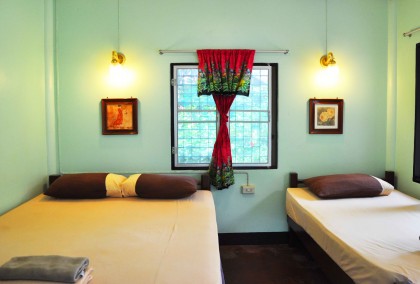 Moon Calendar 2016
Month
Half Moon
Full Moon
Half Moon
January

Full Moon Party

Haad Rin Nai, Koh Phangan

February

Full Moon Party

Haad Rin Nai, Koh Phangan

March

Full Moon Party

Haad Rin Nai, Koh Phangan

April

Full Moon Party

Haad Rin Nai, Koh Phangan

May

Full Moon Party

Haad Rin Nai, Koh Phangan

June

Full Moon Party

Haad Rin Nai, Koh Phangan

July

Full Moon Party

Haad Rin Nai, Koh Phangan

August

Full Moon Party

Haad Rin Nai, Koh Phangan

September

Full Moon Party

Haad Rin Nai, Koh Phangan

October

Full Moon Party

Haad Rin Nai, Koh Phangan

November

Full Moon Party

Haad Rin Nai, Koh Phangan

December

Full Moon Party

Haad Rin Nai, Koh Phangan